• archives • blog • Diary • Hiking • history • Journal • Landscape • memories • Paddling • painting • Personal History • Sense of Smell • Smell • Smellscape • Soundscape • story • Travel Art • Travel Diary • Travel Journal • Vacation • watercolour • wildflowers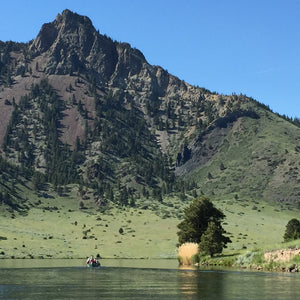 Breathtaking landscapes of the Missouri River in Montana on a 2 week canoe trip.   Landscape, Soundscape, Smellscape - Your Travel Journal Entries     Compelling Travel Journal entries come from all sorts of different perspectives. They come from different times of the day, different settings, different people and so many other sources.     One of the simplest ways to record rich memories is to think about the landscapes you're visiting, and give yourself a moment to reflect on that 'sense of place'. Perhaps start using point-form and record simply what the place looks like.   The 'lay of the land'...
---
• Blog • Diary • Journal • Memoir • Sense of Smell • Smell • Travel Diary • Travel Journal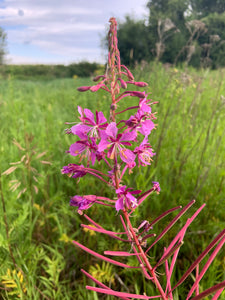 Capturing Your 5 Senses Your Travel Journal and the Sense of Smell  I've always been a big proponent of using all of your senses when doing a Travel Journals. In reality, it's a very simple way to add such wonderful character to your descriptions of the places you've visited, meals you've enjoyed, and so much more. Maybe just pause for a moment and think about how you might describe the smell of that warm evening sea breeze as you relaxed in your tropical rental. One of the tricks here is that you don't have to make up a big...